1 year Anniversary blog.
So, when I started this blog, I had no idea what I was doing and being sick 90% of the time didn't help with my grammer errors. I didn't think I had anything anyone would want to read.
I didn't think I would still be doing this blog thing a year later but I am so happy that I took a leap of faith and I am still writing because to be honest this blog has been a great outlet on some of my worst days. I am beyond blessed to have connected with all of you, and I thank all of you for taking your time out to follow and read my stuff. God is so good to me!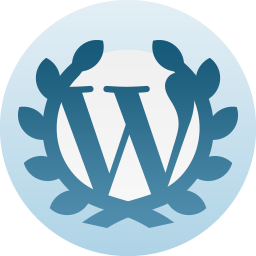 Happy Anniversary with.          WordPress.com!
You registered on WordPress.com one year ago.
Thanks for flying with us. Keep up the good blogging.